Maximalism is a term used in the arts, including literature, visual art, music, and multimedia. It is used to explain a movement or trend by encompassing all factors under a multi-purpose umbrella term like expressionism.
What is the opposite of minimalist? At the opposite end of the scale to minimalism is maximalism. The philosophy behind maximalism is a move away from pure utility and wide-open spaces to lavish and more opulent styles.
1. Don't be afraid of colors and patterns
The foundation for maximalism design is color — lots of it. You can start with a basic color palette and build from there. When you're looking for maximalist inspiration, you'll notice right away that dark colors like black and navy blue are popular wall colors. The secret to dark wall color is to fill the room with bold or bright accents and patterns to balance things out.
2. Time for your Wall Galery
We love the gallery walls which are the most prominent design feature of maximalism. You can fill every inch of an accent wall with artwork and still be on-trend. The secret to making a maximalist gallery wall work is to forget what you know about coordinating the frames, color, and subjects of your art. Your decorating goal is to simply fill a wall with art that you love. Your maximalist gallery wall can hold artwork in a variety of sizes, but the spacing should be uniform.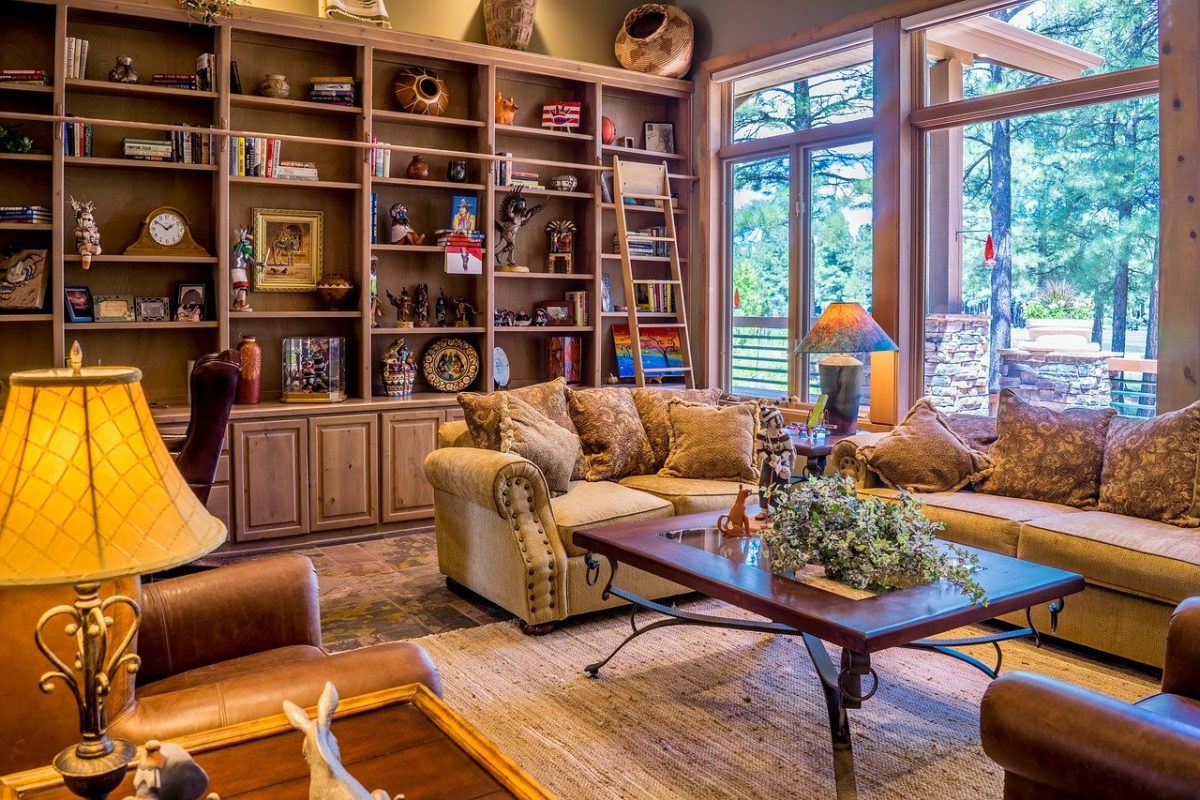 5. Keep comfy
Minimalism and downsizing brought a style backlash that left us longing for comfort. The need for comfort propelled extreme nesting styles like Hygge into our homes, but those styles lack the glamor that many of us crave. Maximalism is the best of both worlds, combining our most comfortable decor with our favorite colors and accessories.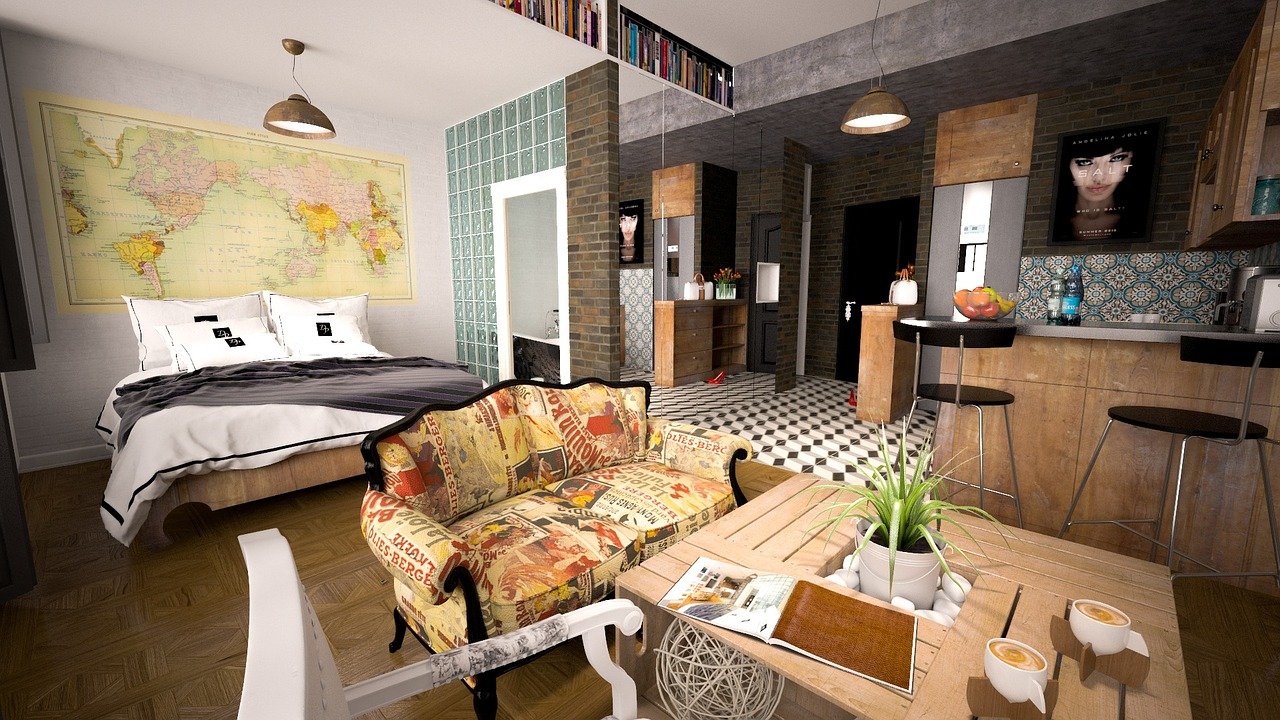 Holly Blue – Sherpa Fleece Blanket
Introducing the ultimate cozy fleece blanket that is impossible to leave behind, wherever one might go. This high-quality blanket is designed to keep you warm and comfortable all year round, making it perfect for snuggling on the couch, by the fireplace, or even at outdoor events.
• Made with 100% Polyester and featuring a plush backside for ultimate comfort and softness.
• Perfectly sized fo…
6. Create a space that shows pure joy
Maximalism could be the perfect decorating style for you if you love happy colors and patterns. To create a cheerful maximalist room, warm color palettes with flowery patterns are a must-have.  You can incorporate other decorating styles in your maximalist room, as this style fits beautifully with boho, English country, and other happy looks.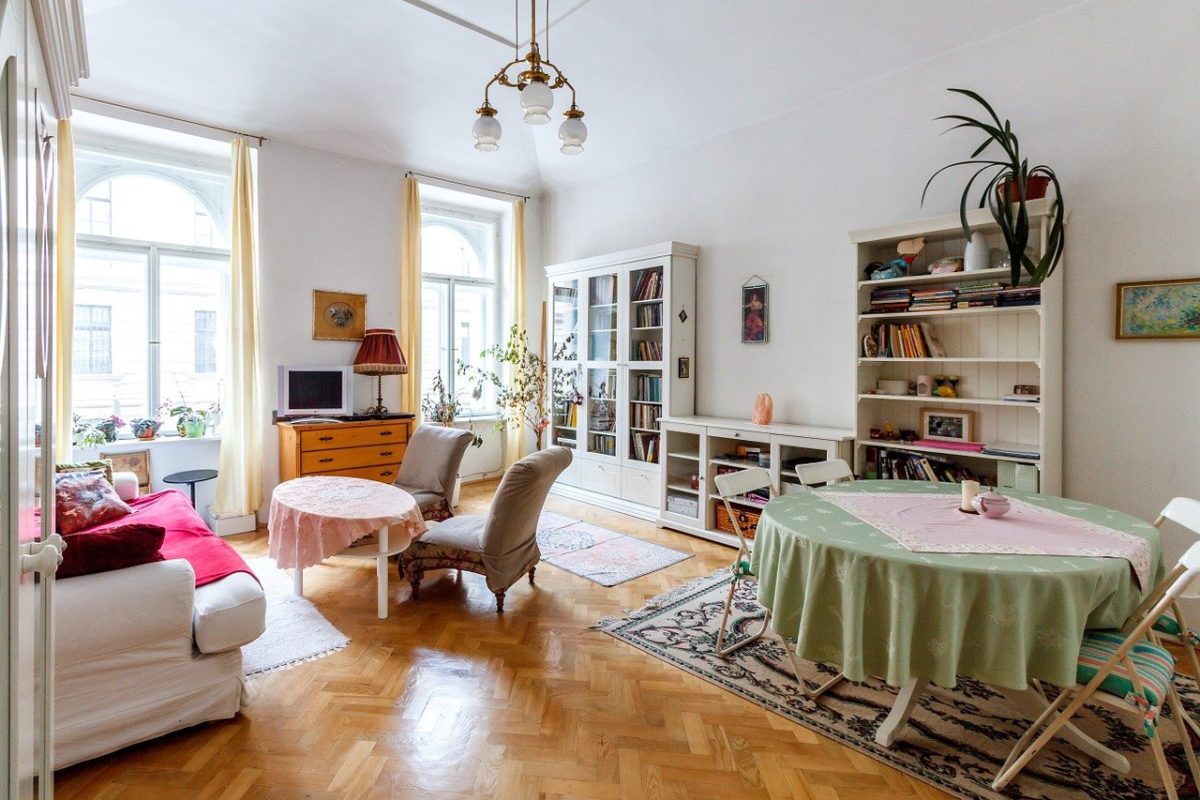 Swift Gradient – Pet Bed
Want to keep that doggo off of your furniture? Give them a place of their own with our pet bed! This feather soft fleece exterior is printable on one side and has a dark brown zippered back and pillow insert. Your roving home security system will love to lounge about in their very own nest right at your feet.
.: polyester / cotton
.: For indoor use only…
7. Boho-style and maximalism are a great match
Fans of boho style will probably fall in love with maximalism. These two styles share a common theme of gorgeous excess. If you love print fabric, love color, and love to immerse yourself in everything beautiful, you can easily embrace maximalism while staying true to your boho roots.
Rose Gradient – Comforter
Comfy, fluffy, and warm. Cosy up underneath our snug blanket for a night of deep and relaxing sleep. Highlight these premium quality blankets with some unique designs and your store will be lit up with your inspiration. This blanket is the perfect solution for cold days in bed with coffee, waiting for the morning light to peak through the window and wake up the house.
</d…
8. Think about Baroque and vintage
Your favorite vintage furniture and accessories can fit easily into your maximalist space. While mid-century decorating can be very minimalist, its vibrant colors and expressive art can also exude maximal style. The Victorian and Art Deco styles were all about excess, too, so you'll have no trouble merging these with maximalism to create a room you love.