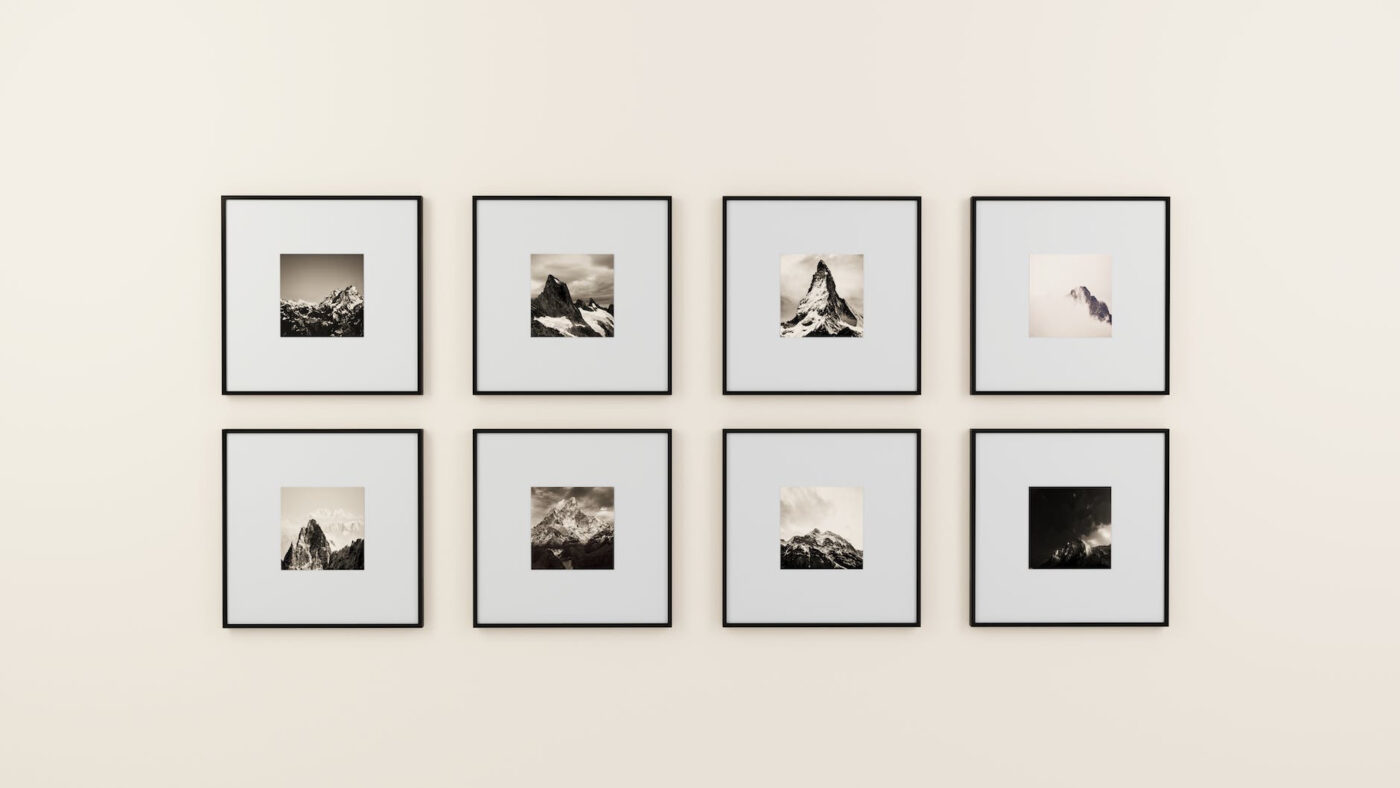 Decorating with art
One of the easiest ways to liven up a space is by adding art. Easy to find, relatively inexpensive, and customizable to your liking. Changing the wall art can make a huge difference in the style of your home. If you have bare walls, you can use artwork to add visual interest. If your walls are painted in a color you like but are a little too drab for your taste, artwork can change that. You can choose artwork to match your wall color or theme, or choose artwork in contrasting colors. If you have a bare wall that needs something, even a small print can make a big difference. You can also use artwork to hide stains, holes, and tears in your walls.
Add plants
If your home lacks greenery, adding plants is a quick and easy way to deal with the situation. Plants not only look great, they also have many benefits for your home. It can purify the air, maintain indoor humidity, and even reduce stress and anxiety.No need to invest heavily in expensive equipment. You can choose low-maintenance houseplants to decorate your home. Are you ready to decorate your home with plants? Here are some tips for choosing the best plants. Choose plants that are easy to care for. You don't want to spend a lot of time and energy caring for your plants.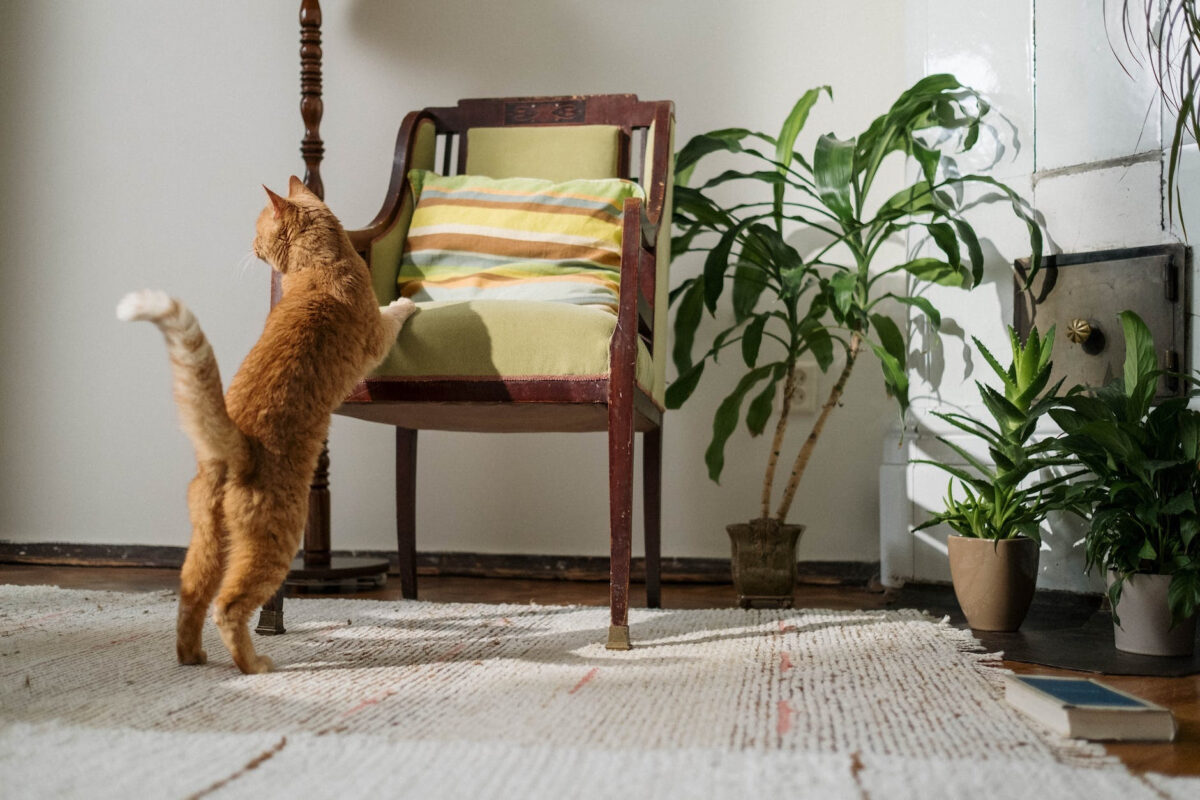 Use rugs and runners
If your floors are bare, adding rugs and runners will help spruce them up. Rugs and runners are not just there for decoration. They also serve a functional purpose. They are great for covering up stains on the floor, preventing slips and falls, and adding warmth to a room. Therefore, rugs and runners are a must in any room. Rugs and runners come in a wide range of designs. You can choose from traditional to contemporary, floral to geometric, natural to synthetic. Depending on the type of rug or runner you want to use, you can select the size according to your room.
Hang up lanterns
If you want to brighten up your room, hanging lanterns are the way to go. Lanterns come in many shapes, sizes and designs. It can be used to decorate both indoor and outdoor spaces. Lanterns are also a great way to create drama in a room. You can choose different shapes and sizes of lanterns depending on the look you want to achieve.
Add bold furniture pieces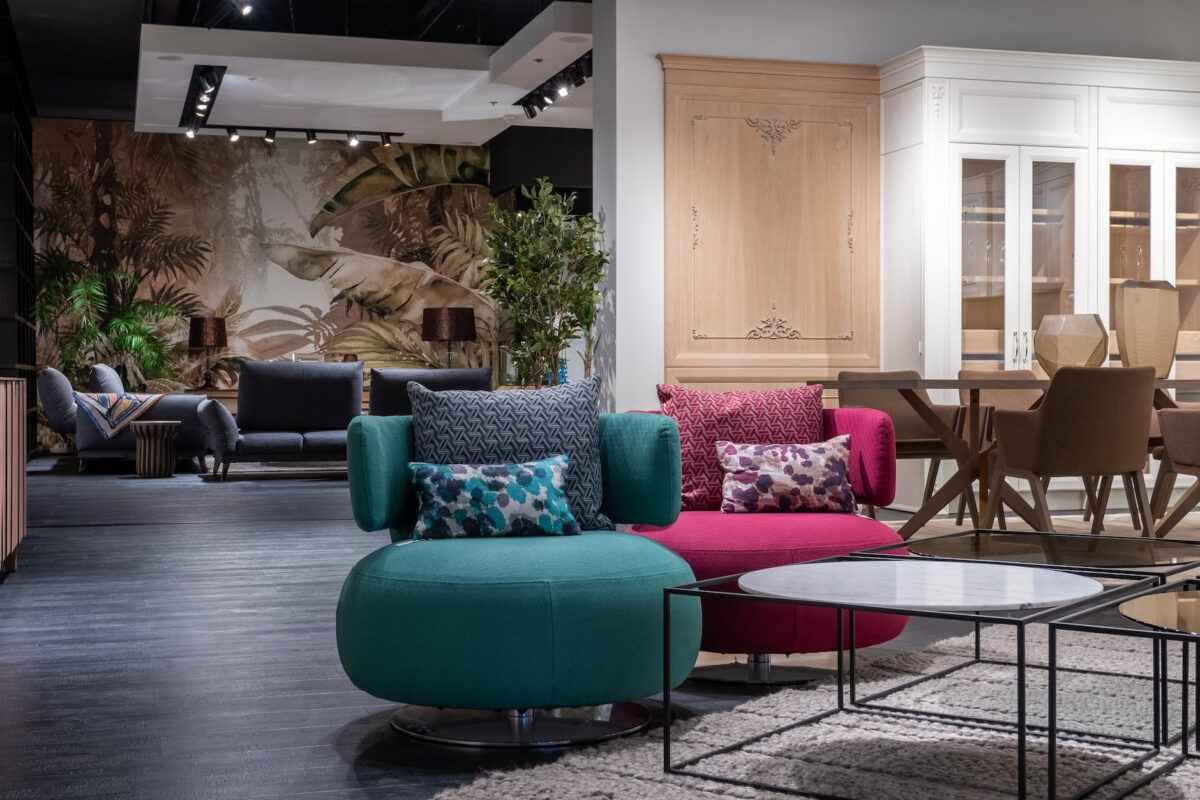 If your furniture is a little too conventional, updating it will give it a special touch. Finding a statement item to add to any room is simple thanks to the wide variety of unusual furniture options available today. Are you prepared to add some eye-catching furnishings to your house? Here are some suggestions to assist you in selecting the ideal furnishings. Pick functional items of furniture. Make sure the furniture is both aesthetically pleasing and useful.
Conclusion
Sprucing up your house can be a fun experience, but it can also be really overwhelming. It can be difficult to know where to start and what to look for when trying to add an extra bit of style to your home. We hope that this article has given you some great ideas on how to make your house feel more like home. Now it's up to you to put these ideas into action!