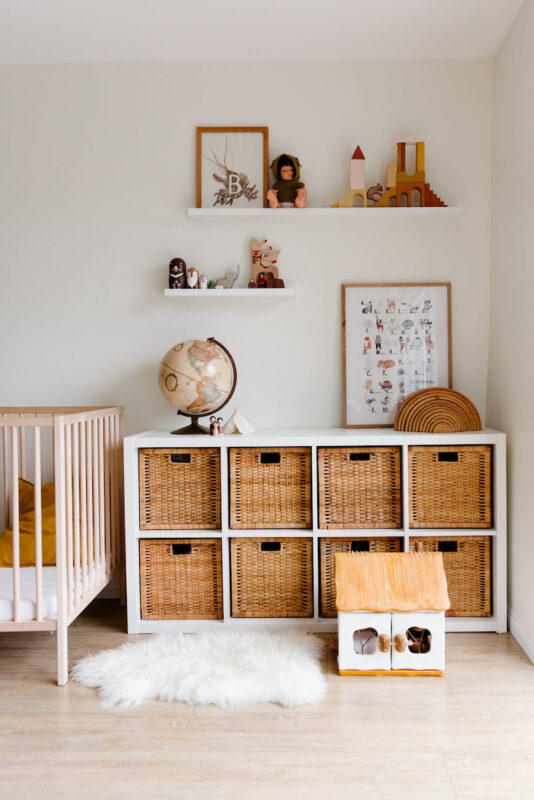 With good cause, Scandinavian interior design has grown in popularity in recent years. Scandinavian design is the ideal option for contemporary houses because of its simple, minimalist look, which is both attractive and useful.
The use of natural materials is one of the distinguishing elements of Scandinavian interior design. Scandinavian design is heavily reliant on wood in particular. Wood is utilized in many different ways to bring warmth and texture to a place, from floors and furniture to accents and accessories.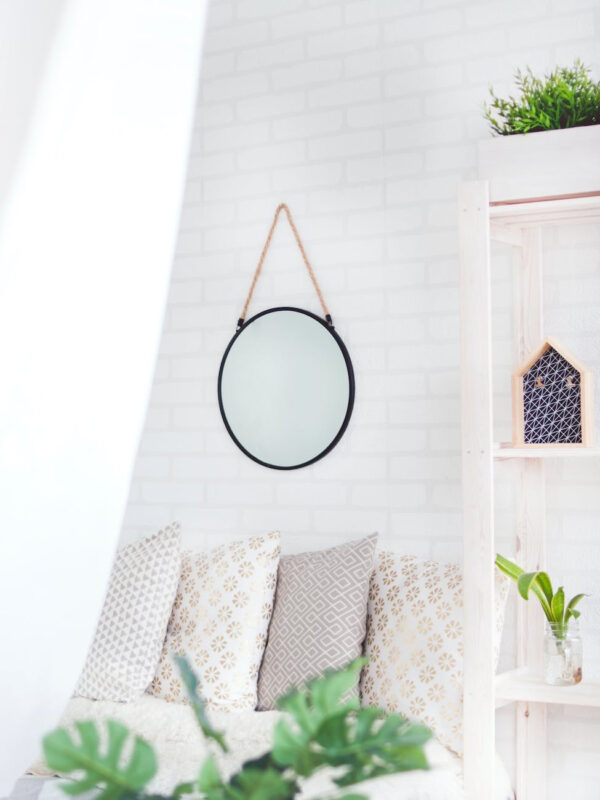 Another characteristic that differentiates Scandinavian design is its emphasis on practicality. Scandinavian home décor, rather than being ostentatious or beautiful, is intended to be functional and efficient. This implies that furniture is usually minimal and streamlined, with a focus on utility rather than form.
Scandinavian home décor is noted for its use of color, in addition to its utilitarian characteristics. While the color palette is often neutral, with a concentration on whites, grays, and blues, pops of color are sometimes employed to give interest and liveliness to a room. This might be in the shape of vividly colored furniture, eye-catching artwork, or even a brilliant area rug.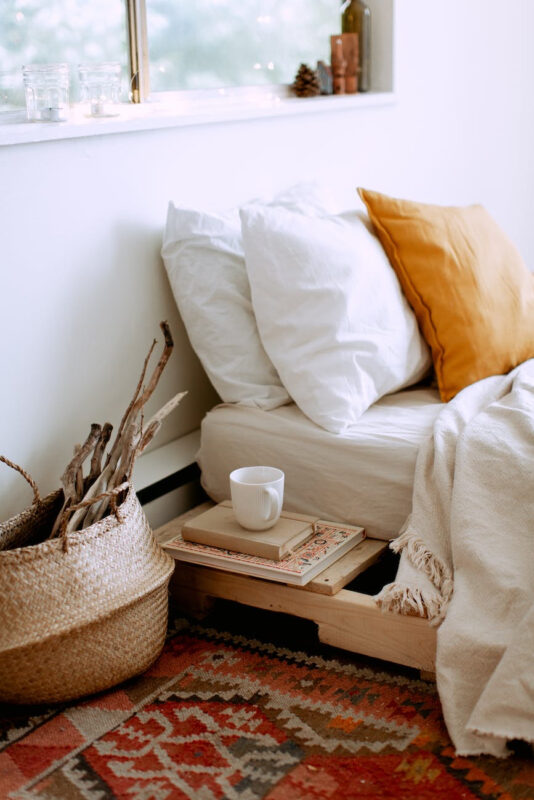 The emphasis on generating a sense of harmony and balance in a place is one of the major characteristics of Scandinavian design. This implies that each piece in a room is carefully selected and arranged to compliment the overall aesthetic of the area. This might be accomplished by employing symmetry, repetition, or the utilization of natural materials and textures.
Scandinavian home décor is also recognized for emphasizing the creation of a feeling of warmth and comfort. This is accomplished by including warm textures and materials, such as fluffy throws and blankets, soft carpets, and comfy couches. Furthermore, the utilization of natural light is an essential aspect of Scandinavian design, with wide windows and light-colored walls contributing to a bright and airy atmosphere.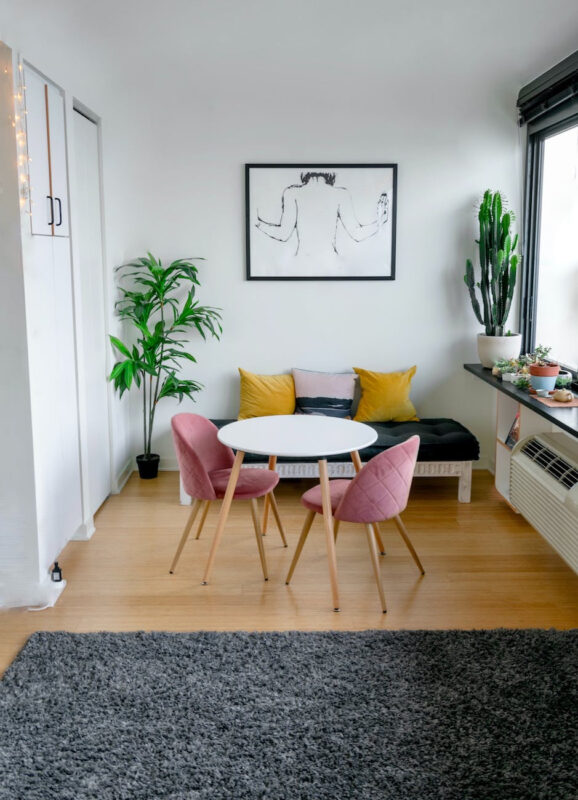 All of these features work together to produce a distinct and very desired style that has led to the popularity of Scandinavian home décor. There are several ways to incorporate this sleek and contemporary design into your space, whether you're trying to remodel your house with a few essential pieces or want to embrace the Scandinavian aesthetic in a more major way.