Let's been honest: it has been quite a year. For that is nothing better to take a time for us in our homes make as comfortable as possible.
We selected 10 beautiful home interior designs for you to be inspired in this fall. Let us know what you think!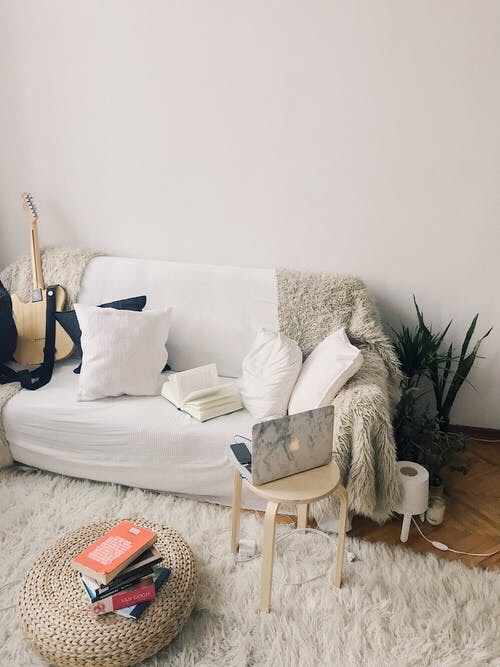 Off-white Microfiber Pillow Sham
Create a special place for dreams to be born. The bedro…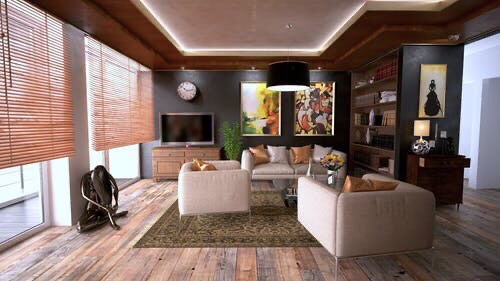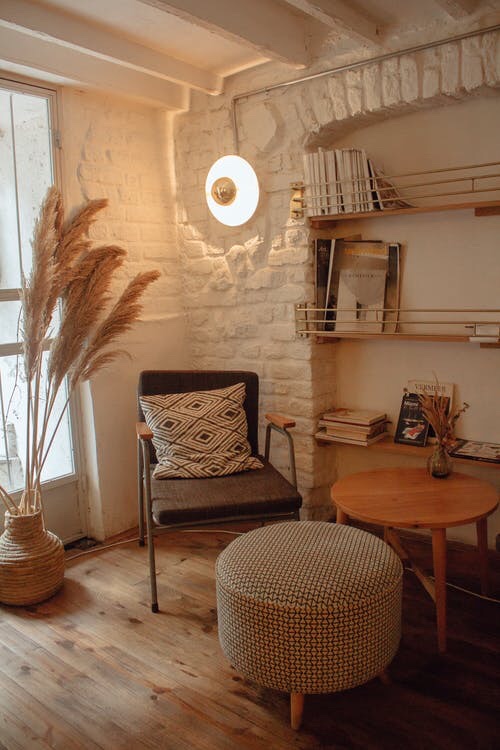 Handmade Artisan Tassels Pillows
The super-soft Noble Days Premium Artisan Pillows will bring a delicate and sophisticated flair to your home.
Their neutral colors and patterns fit bohemian and modern interior designs and will be a unique piece that unites both classic and modern decor tastes.


Material: Polyester / Cotton
Mater…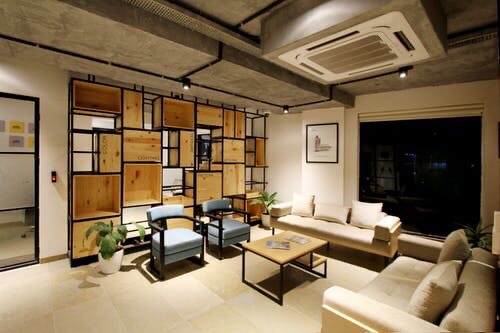 Orange is the new Black – Sherpa Fleece Blanket
teal Area Rugs
This durable area rug will surely make a style statement in any room. Add playful, colorful or stylish graphics to effortlessly match your aesthetics. This area rug features hemmed edges and a coated backing, ready for any flat-lay design.
.: Backing made from a durable 100% Polyester Chenille in gray color
.: Multiple sizes
.: Hem…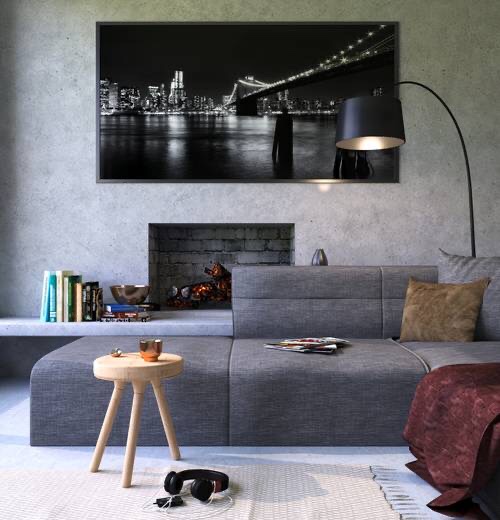 Wine Sherpa Fleece Blanket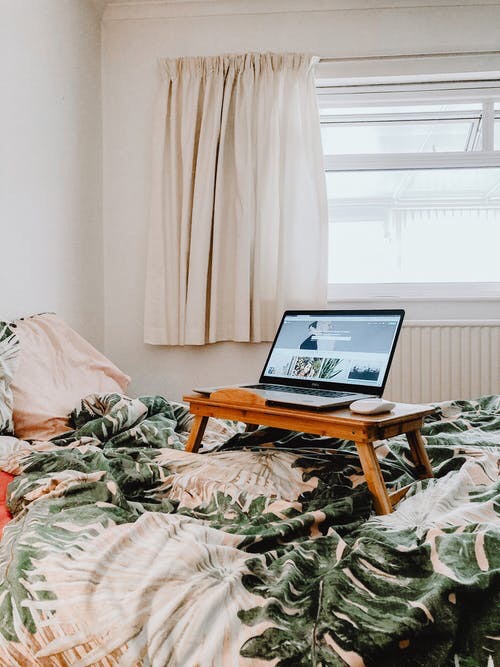 Do you like these inspirations? How do you decor your home for fall?
Discover more below!